PDT: 9/29 02:00 - 10/27 23:00
EDT: 9/29 05:00 - 10/28 02:00
UTC: 9/29 09:00 - 10/28 06:00
Midway Ranking Rewards
Edit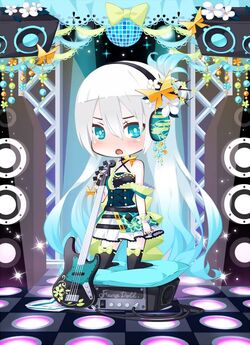 Ranking
Item
Item
Item
1-50

51-300
301-1000
1001-2500
Total Ranking Rewards
Edit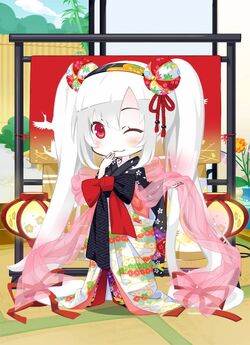 Ranking
Item
Item
Item
1-50

51-300
301-1000

1001-2500
| Tie-Up | Bonus |
| --- | --- |
| | released 1st half, 3x fp |
| | released 2nd half, 5x fp |
| | bonus fairy gacha play background |
Stage Rewards
Edit
| Clear These Stages! | Prizes! |
| --- | --- |
| Stage 50 | |
| Stage 60 | |
| Stage 70 | |
| Stage 80 | |
| Stage 90 | |
| Stage 100 | |
Early Clear
Edit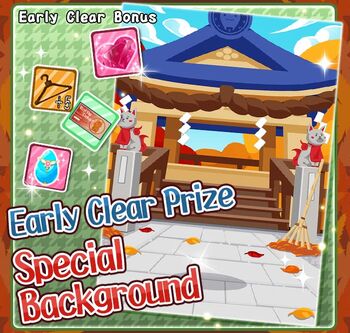 | Clear These Stages! | Prizes! |
| --- | --- |
| Stage 7 | |
| Stage 15 | |
| Stage 20 | |
| Stage 25 | |
| Stage 30 | |
| Stage 35 | |
| Stage 40 | |
| Stage 45 | |
Event Gacha
Edit
Click the banner below for details!


Event Dialogue
Edit
Click the banner below to see what the Fairy Agency team has to say about the event!


Mika Says
Edit
About the event:
It's a Fall Festival, meow. Everyone will be coming together to celebrate this short period before winter comes, meow. Even we from the Fairy Agency, meow! Ack... I think that was supposed to be a secret, meow...
If you ask Mika what the fall festival is, she responds:
Apparently the gods enjoy their fun, meow. That's why we like to fill the year with festivals, especially around the changing of the seasons, meow.

That's the whole reason for the Fall Festival too, meow! We're here to celebrate the short time before fall changes to winter, meow. It'll be packed full of events and stands to enjoy, meow. Make sure you enjoy it to the fall-est, meow♪